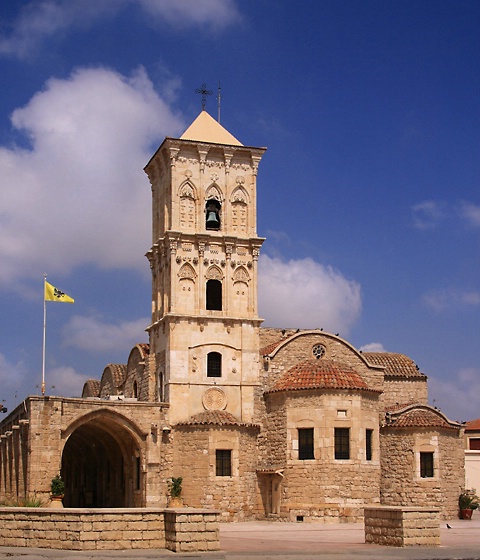 Lazarus of Larnaca
EFS17-85 @26mm, f/11, 1/400th Second, ISO100, RAW
The Church of St. Lazarus, in Larnaca, Cyprus. The building dates back to the 10th century, while
the bell tower is a 19th century addition.
© Chris Budny
Copyright for this gallery photo belongs solely to Chris Budny. Images may not be copied, downloaded, or used in any way without the express, written permission of the photographer.